Coaching is not the same as therapy. Psychotherapy is intended to assist individuals to overcome emotional or psychological disorders. It is advised that you seek the help of a licensed mental health provider if you have any concerns about your psychological health. READ THE BLOG POSTS :-)

Over time we have gotten used to the day-to-day routine and end up operating on autopilot. Job, kids, bills…what happened to passion, dreams, and the big picture.

Good news! Life doesn't have to be that way. People are turning things around every day. You have heard the stories, one day someone just decided to click the pause button and changed the channel.
A new life narrative is inside of all of us. My job is to partner with you as you change the channel and redesign an aspect of your life.
Want to try out coaching for free? It's important to know what coaching is before you invest time and money. I want you to have the best experience. Find out how to get your first coaching session for free.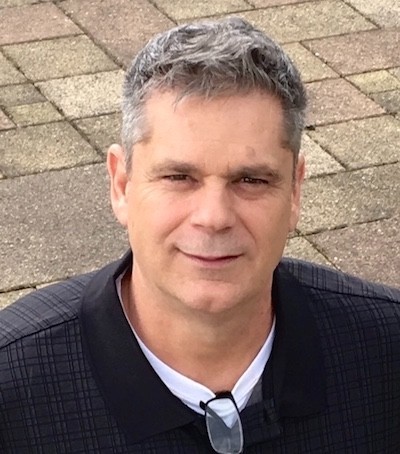 Board Certified Coach
Board Certified Career Coach
Licensed Clinical Professional Counselor
NASM Certified Behavior Change Specialist, BCS
New Life Design Coaching Services
Coaching is not Mental Health Counseling or Psychotherapy
CAREER
FITNESS
WORK/LIFE BALANCE
RELATIONSHIPS
DAD COACHING
FINDING PURPOSE
Coaching, Parent Education, Career Counseling-Coaching, Anger Management, Wellness, Longevity, Keto, BioHacking, Dieting, Exercise, personal training face book, wieght managent, .